Open Photobooth Hire
Our open Photobooth (also known as a Selfiepod, Photopod or Digipod) is ultra compact and can either be provided with Plain black, Silver heart, Rustic wood, Stars or Christmas themed shells (and we're adding to this list all the time!) The Silver heart shell is shown below in action.
It's an ideal option for smaller spaces, rooms with low ceilings or if you want to be able to get up to 12 people in each photo, but uses the same high quality components as our larger Photobooth and will produce the same high quality photos. It's a great ice breaker and you'll see your guests come back time and time again to dress up in the provided comedy wigs, hats, glasses and other props. It's so easy to use, just touch the screen and pose!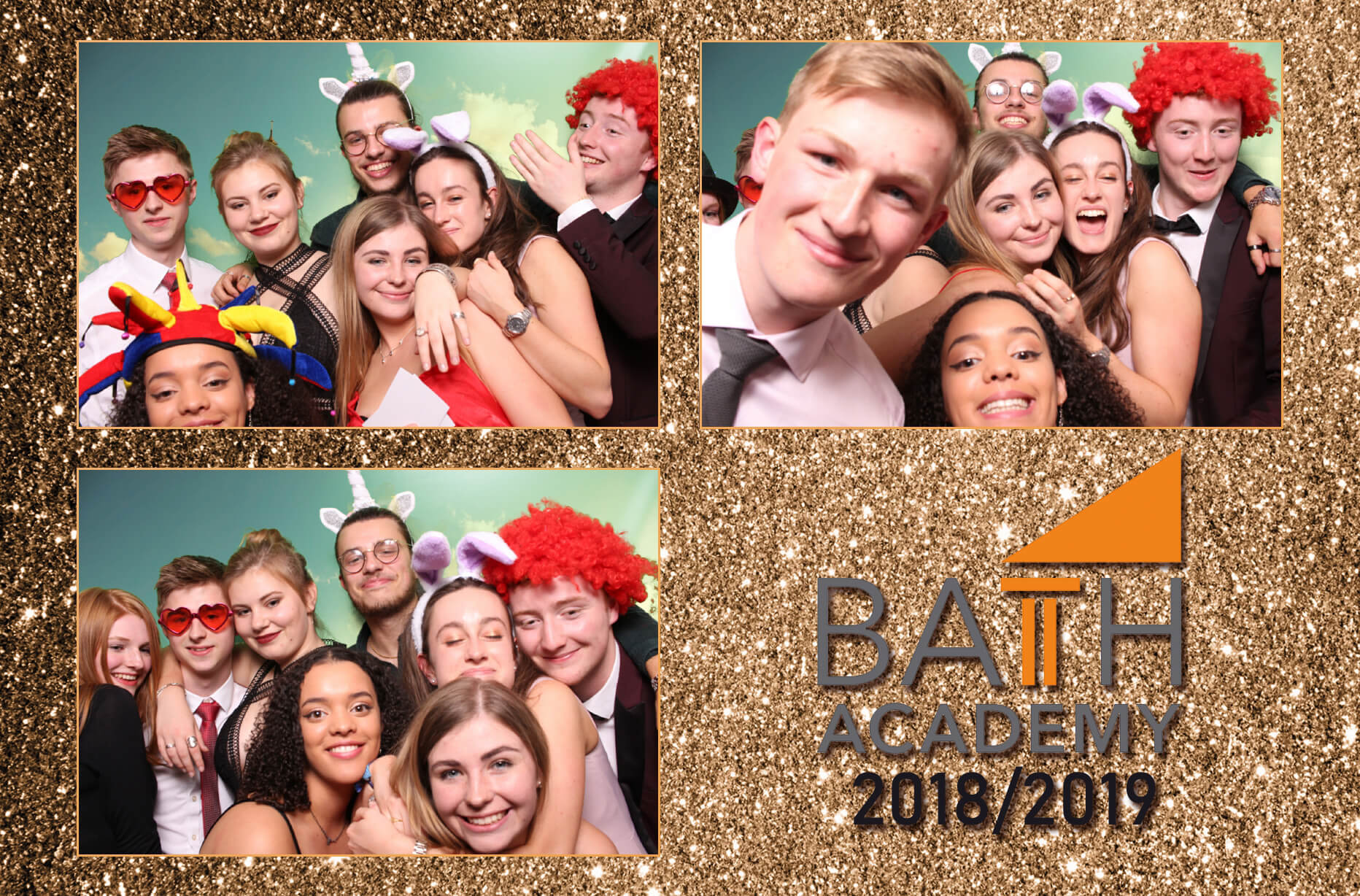 See a small selection of the Templates we've created for our customers here
For your event we can personalise all of the prompts on screen with the names of the Bride and Groom, the name of your birthday guest or the logo of your company and you can also choose from a range of styles and layouts for the finished images for printing and sharing. If you want the ultimate in personalisation, we can create a custom shell for your Pod to fit with your theme for just £80. The options are only limited by your imagination!
We can also create custom personalised props for your event. These can be any size from standard sizes that can be held in your hand to massive signs and imagery for group shots. If you want your guests to be carrying your names or your brand, then we can create a physical prop for them to take into the photobooth! Prices are typically around an affordable £10 per prop.
After your party you'll receive a USB stick with all of the photos taken on the night and you'll be given a personalised URL that you can share with your guests that will bring them straight to your own private area on our website to view all of the photos. From our website your guests can share their photo straight to Facebook.
We can also provide a separate Social media station so that when your guests step away from the Photobooth they can share their photos to their own Facebook page, Twitter page or Instagram account or email the photo to themselves. For events where you're expecting a queue at the 'booth, this is a must!
Please contact us for more details or for availability. We can also offer a traditional Photobooth if you prefer, or if you're REALLY stuck for space, our Event Photography package with a printing station can fit anywhere!
2hr Package
3hr Package
(most popular)
4hr Package

Package price
£345
£395
£445
Package price (with another service e.g. Disco)
£325
£375
£425
Operating hours
2hrs
3hrs
4hrs
Custom themed shell
+£80
+£80
+£80
Fun props
Yes
Yes
Yes
Digital download of all photos
Yes
Yes
Yes
Private webpage for your Photos
Yes
Yes
Yes
Camera
Pro DSLR
Pro DSLR
Pro DSLR
Unlimited instant prints
Yes
Yes
Yes
Key fobs
+80p/each
+80p/each
+80p/each
Guestbook
Included
Included
Included