Let's talk... Money! :)
I saved the most contentious subject in this little mini series for near the end. How much should you pay for a DJ, a Dancefloor, a Photobooth...?
How much is it worth to you to have an experienced professional in charge of entertainment? I hate having to talk about money, but it comes up regularly, so let's tackle it head on.
The reality is that a disco only for an evening function in our local area can cost you between about £120 and £800 (excluding named/semi-celebrity DJ's). So, why is a £800 disco worth more than a £120 disco? Why not just save the cash and pay £120?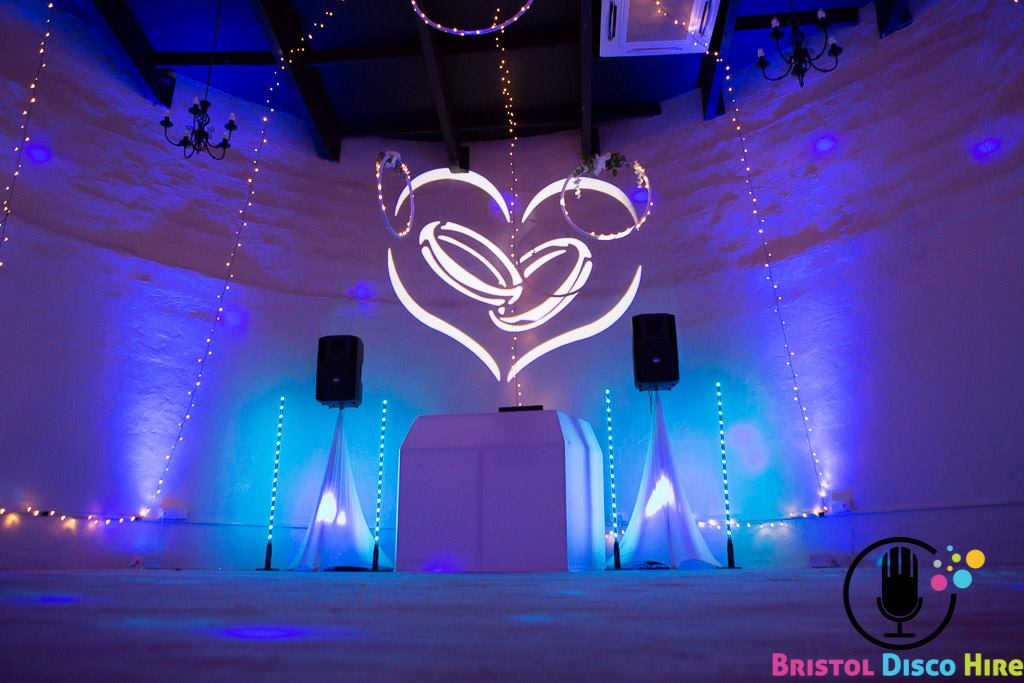 Let's use cars as an analogy... I can get a typical, mid-range car for about £15k. Or I could pay £50k for a nice Merc, or £500k for a Ferrari. Or even £900 for a 2nd hand motor. There's some big differences in price there! As the price goes up and down so does the specification, condition, reliability, prestige and the included features. Exactly the same is true of DJ's and Disco's but it's a lot harder to see the differences. We don't come with number plates to show our age/experience, there is no equivalent of horse power and no independent guide or assessment of our businesses (other than customer reviews). Even DJ's struggle to accurately assess the quality of another DJ's equipment! DJ's can also sometimes be well suited for one type of function, but inexperienced in another. It's all so confusing! The thing to bear in mind with price is that there is *always* a cheaper option, but there is also *always* a price point where the product no longer does the job that you bought it for! Going back to the car analogy, you can buy an old car for £500, but it's unlikely to be attractive or reliable! You can also get an old car for £3k that *might* be better, but you would have to carefully assess it's condition to understand if it's a good buy or, or not...
What does all this mean for you as someone who just wants to make their event a success? Should you book the most expensive? Will you always get better if you pay more? Not necessarily... Research the DJ, look at their website and check their reviews (kick the tyres!) If you're unsure, call them or meet them. But, like most bargains, if they look too good to be true, they probably are!
There's one other thing I should mention - if you book a Disco through an Agency, the Agency is providing a service for you (they're evaluating DJ's and assessing their suitability) and they do have to make a living so you will pay for their service one way or another. Likewise, if you book a DJ or Disco through a Hotel (or as part of a package) they are providing a service to find someone for you (and most of them will employ an Agency to do this for them) and will also charge a fee. In short if you want convenience, use a Hotel or Agency to find you a DJ, but if you want all of your money to pay for your DJ/Disco, always go direct.
So where are we in all of this? Well, we've intentionally set our pricing to be somewhere above average (and we're pretty transparent about our pricing, it's all on our website on our product pages) as we believe this reflects our experience and the service that we provide. It's also the price we have to charge to be able to provide the levels of quality, reliability and service that we do.
We're not the cheapest (and we don't try to be) but we are consistently rated by our customers as providing excellent value for money year after year after year for Disco's, Photobooths and Lighting effects and we're always happy to talk about how we could make your event amazing :D