Let's talk... Your DJ :)
They just press play, right? :D
Being a DJ is about being an entertainer, a performer, a sound technician, a lighting jock and your own tech support. It's about selecting the right song at the right time, knowing when to interact with your guests and what to say, dealing with requests, being able to transition between songs in the right way to keep the dance floor busy and having the nerve to do all of this in front of a crowd of anything between 20 and 2000 strangers.
For every function it's about knowing that the success of the night, the culmination of months of planning and often a very significant sum of money, sits with the DJ. Getting it right can be the difference between a fun night dancing with all of your friends and family around you or spending the last few hours of the night watching the clock tick by while your guests leave.
When we take on the task of supporting the whole of a wedding day, it's about everything I've already mentioned and then even more. It's about knowing that someone has put their trust in us to support them through one of the biggest days in their life in front of all of the most important people in their lives.
If you're serious about finding the right DJ, we'd recommend meeting them in person and having a chat. Pictures and testimonials are great, but if you want to know if your DJ is going to be the right person for you and if they're going to be helpful and supportive on the night, then ask to meet them and have a chat and you'll quickly find out if they're presentable and see your party the same way as you. If you've booked your entertainment with a hotel or venue or through an agency, you're unlikely to be able to meet your DJ before the night. In some cases we've known the DJ to not even be allocated until a few days before the event and, in extreme cases with less reputable agencies, we've seen calls for DJs literally hours before the function is due to start!
Once you've selected your DJ make sure you tell them as much as you can about you, your guests and your night. We often find that people don't understand why we ask for this, but it's simple, we won't know that you spent most of your 30's in Ayia napa or that you joined a biker gang when you were 22 or you used to sing backing vocals for Bryan Adams :D The more your DJ knows about you, the easier it will be for them to select the right music for you and your guests.
DJ's also like to know the times of key events through the night as it helps them structure the music around these events, support you and help you get your guests organised and keep the night on track. In our booking management system we prompt our customers for the times for some of the usual events and leave space to add information about others.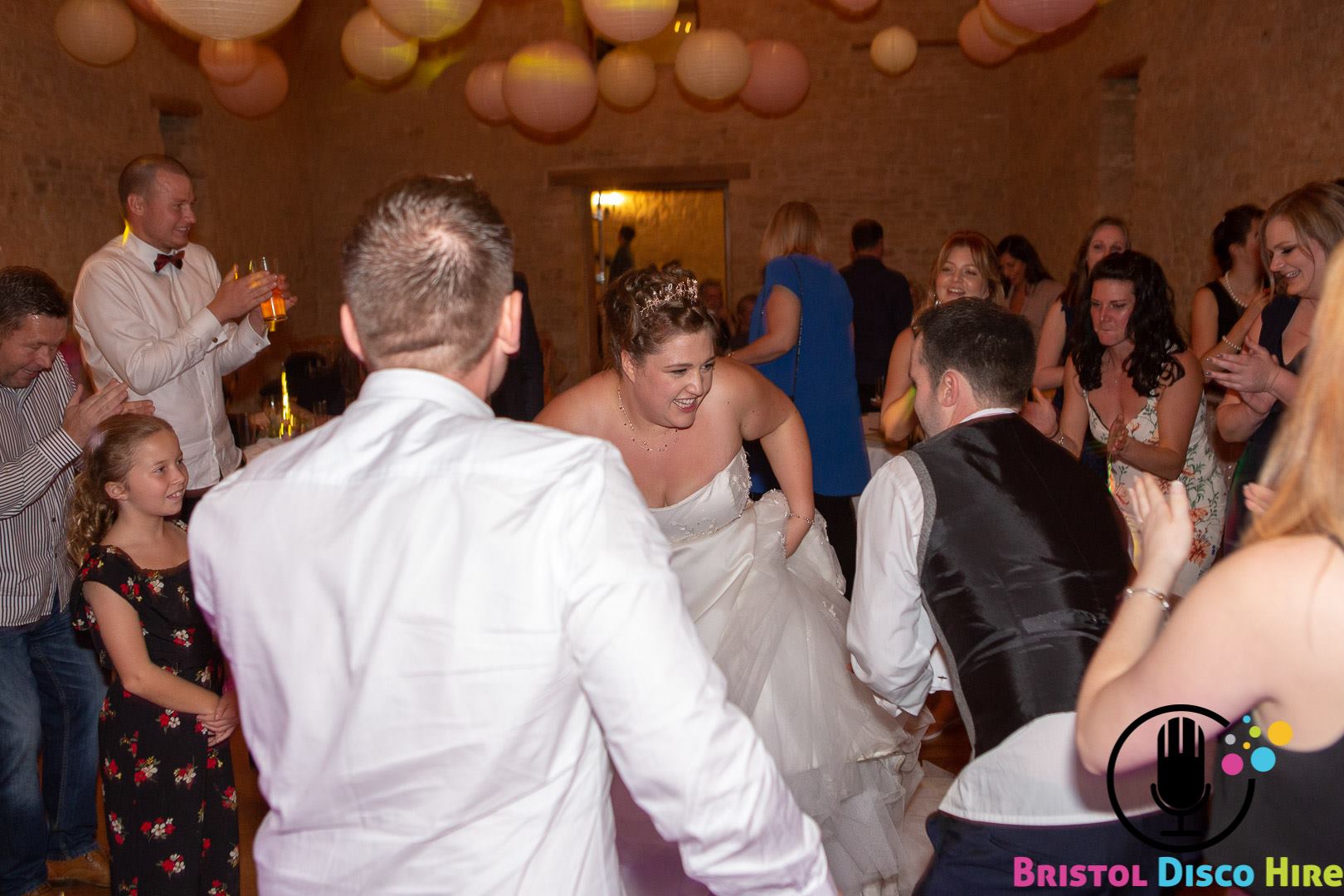 If you want to find out more about what a DJ does, and what we do that others don't - we'd be happy to talk :)